The Windermere Children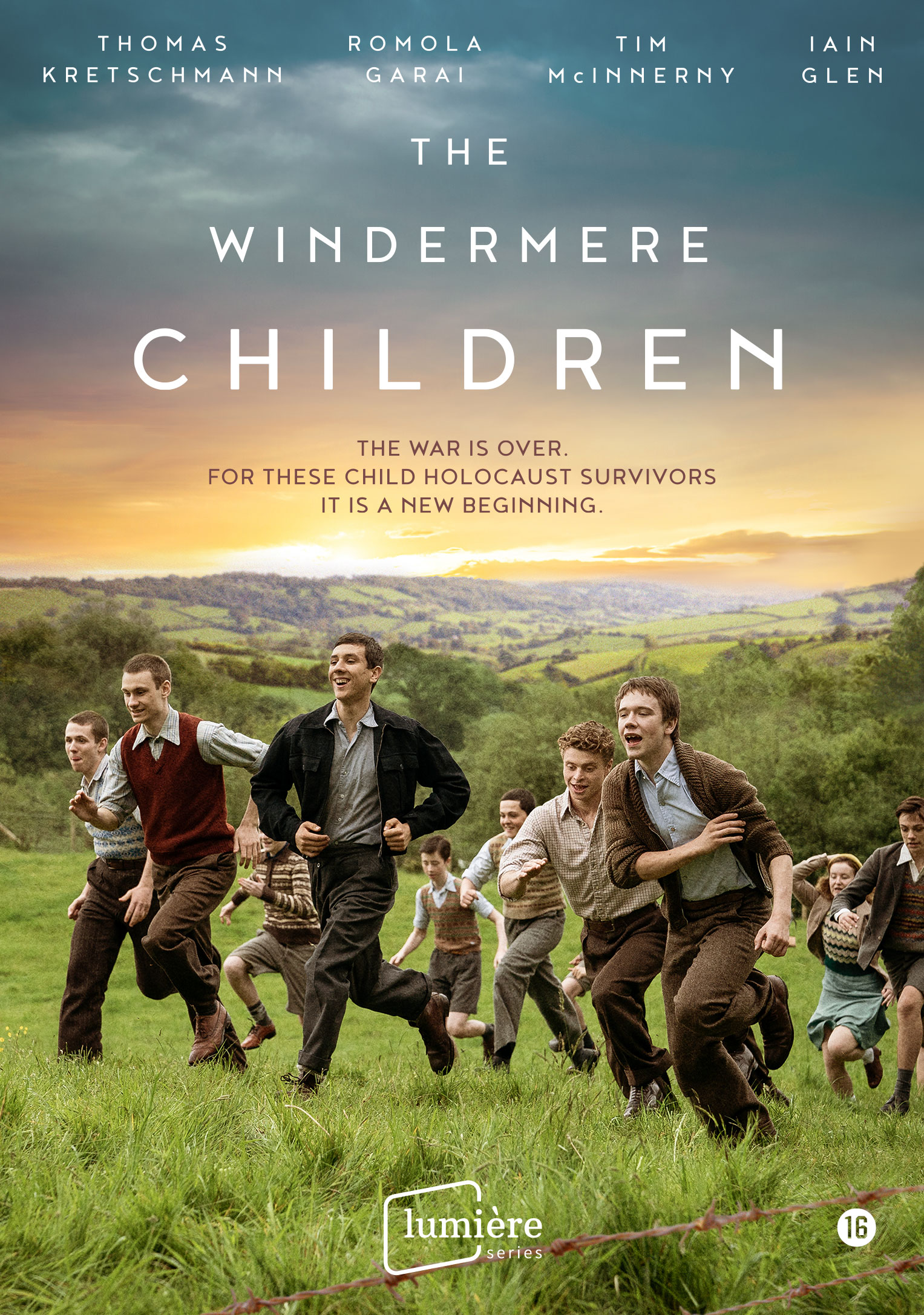 SYNOPSIS
Deze BBC boekverfilming is gebaseerd op een waargebeurd verhaal over jonge Joodse vluchtelingen in Groot-Brittannië.
The Windermere Children volgt het waargebeurde en ontroerende verhaal van een groep jonge Joodse vluchtelingen in Groot-Brittannië. Na het verlaten van de concentratiekampen worden ze naar Lake Windermere gebracht, waar ze hun leven opnieuw proberen op te bouwen en vriendschappen smeden voor het leven. De Britse pers omarmde deze aangrijpende en hoopgevende film.
"This little-told story of the young people rescued from concentration camps and sent to Britain is poignant, hopeful – and should shame our government to the core" ⭐⭐⭐⭐ – The Guardian
"A sad, beautiful refugee story with an ending that took the breath away"
⭐⭐⭐⭐⭐ – The Telegraph
"Every now and then, something comes along that reminds you just how powerful television can be; just how much it can touch you and move you, leaving you emotionally battered and yet profoundly grateful for the experience of having watched. The Windermere Children is one such drama." ⭐⭐⭐⭐⭐ – Radiotimes
⭐⭐⭐⭐ – Independent
Naast de film, brengen we ook de documentaire " The Windermere Children – In Their Own Words" uit, met getuigenissen van de Joodse overlevenden.
REGIE
SCENARIO
JAAR 2020
LAND
Duitsland, Verenigd Koninkrijk

LENGTE 88 min
TRAILER